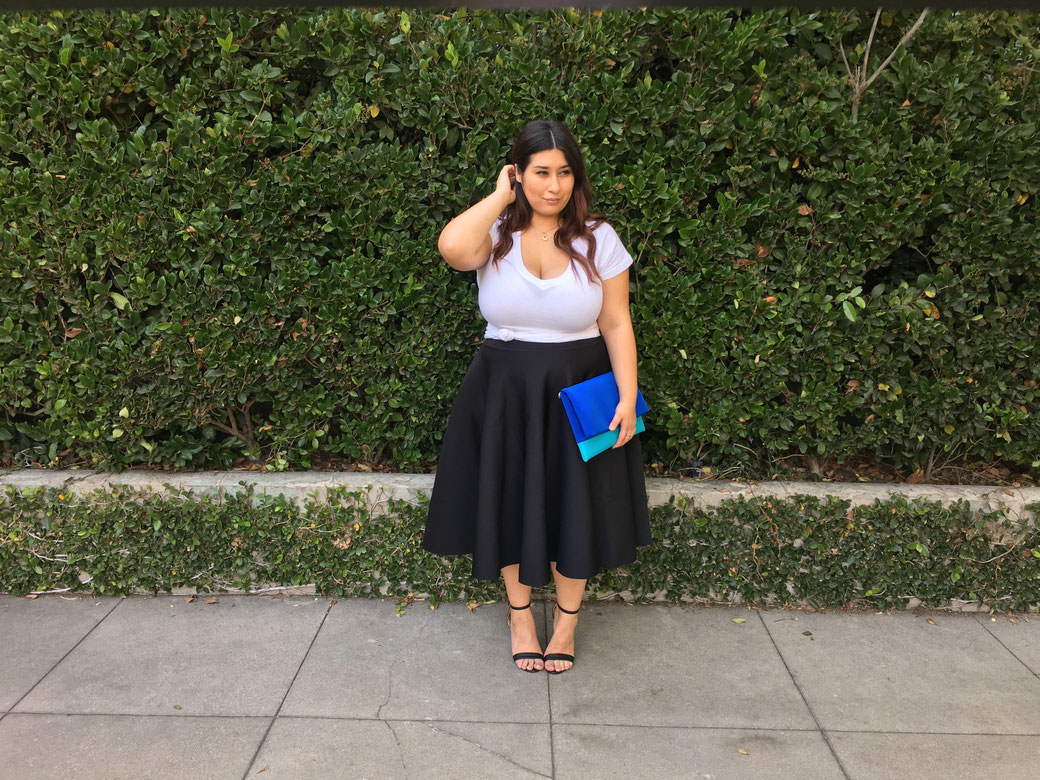 Hi, my name is Cindy Pineda.
I'm a blogger, fashion merchandiser, and stylist based in Los Angeles. I've loved fashion since I was a little girl. Style to me is more then just wearing the current trends, it's about finding your individual style that reflects your inner beauty and personality.
It's about having fun, being creative, and expressing ones-selves. 
More about Cindy Pineda follow her on: