Fashion is a huge gateway to  persons personality,lifestyle,and overall aesthetic .  In our day to day life fashion plays a huge role. From dressing down to hangout or up for an event ,style can show a lot about a person. So what inspires your fashion ? 
Personally I'm constantly inspired by artist, cartoons, and anything that is vibrant and dripping with personality. I've never been the type to want to be subtle.
I love exploring new subcultures and styles . I pull a lot of inspiration from Japanese sub-culture and cosplay! 
I love the way their clothes coordinate and tell a story. Some of my biggest inspirations are charters in anime's like paradise kiss and Nana. Each character's clothing had such identity and detail it inspired me to show who i am clearly through just a look.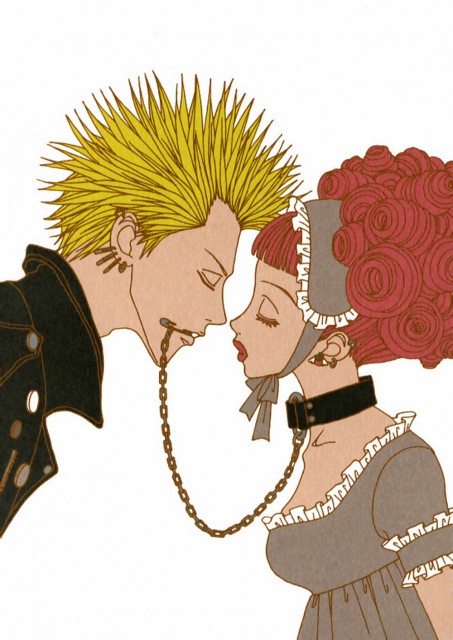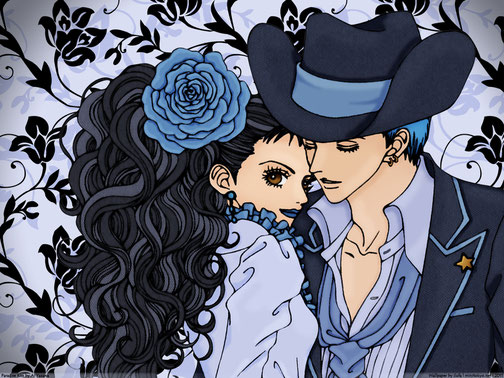 I'm easily influenced by celebrities like rihanna and lady gaga who take risk with their closets. I love how eye catching they are , that when you see their clothes you immediately know who is wearing them. I could go on and on about what triggers my own style inspiration but I'm writing this article to help you find and grow yours.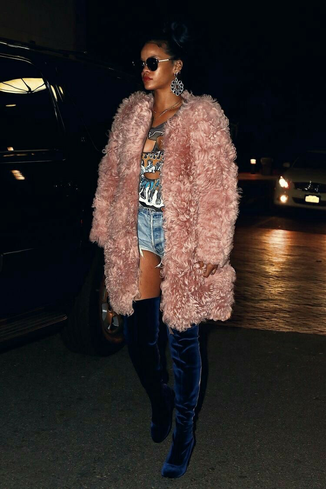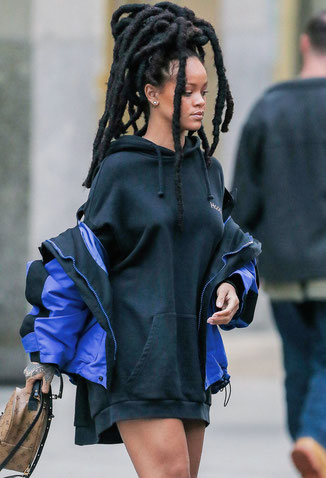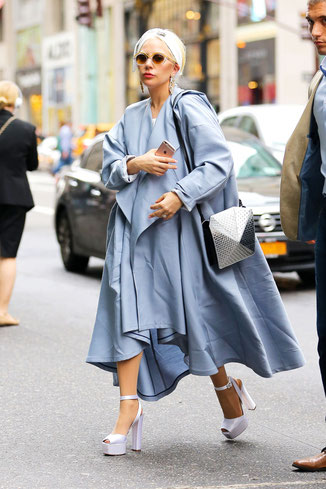 When you're staring blank faced at your closet for what feels like hours with "nothing to wear"where do turn for inspiration?
Instagram is always my first choice !  There is tons of beautiful men and women with fashion coming out of their ears. some of my favorite follows for inspiration are @gabriellalascano ,@isabel_hendrix ,@nikita_dragun, & @theonlyalaska5000. I think its best to find inspiration outside your comfort zone. Follow and explore new trends and fashion and see what you like about them. For those who have a vintage sense of style,fashion is known for repeating itself. I mean we are still in a full blown 90's phase in 2017! So Older movies and TV are great sources 
  Lookbook.nu was and still is always a great reference on current trends and fashion inspo. I constantly use lookbook as a tool when I have a cute items but no idea or inspiration on how to wear them. Being able to see different creative ways to wear one item can help curate your own style.
 Indie fashion magazines like Polyester ,The hunger, and Dazed are great for anyone has alternative fashion sense. Bold looks like in the zines can be intimidating  but when trying new looks you have to take a chance. I think when it comes to be inspired you have to be open to anything . Inspiration can come from a book ,a place, or even a song you just need to get creative and werk !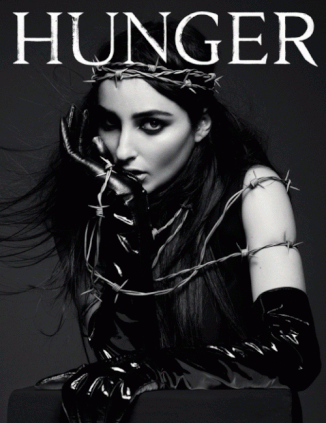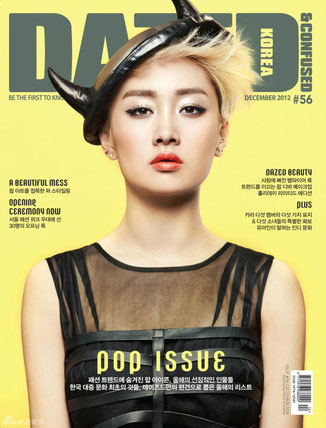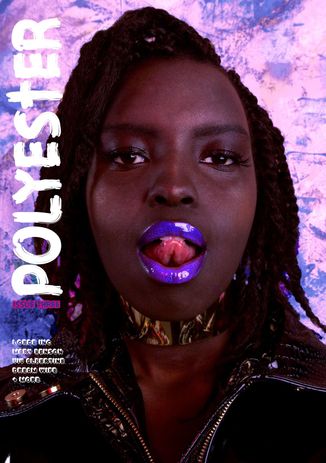 TU AS AIMÉ? PARTAGE OU COMMENTE!
Tu veux recevoir les prochains FREE Goodies?